Click left or right arrows to change slide
Realize the Value of Hiring an Accredited Home Watch Business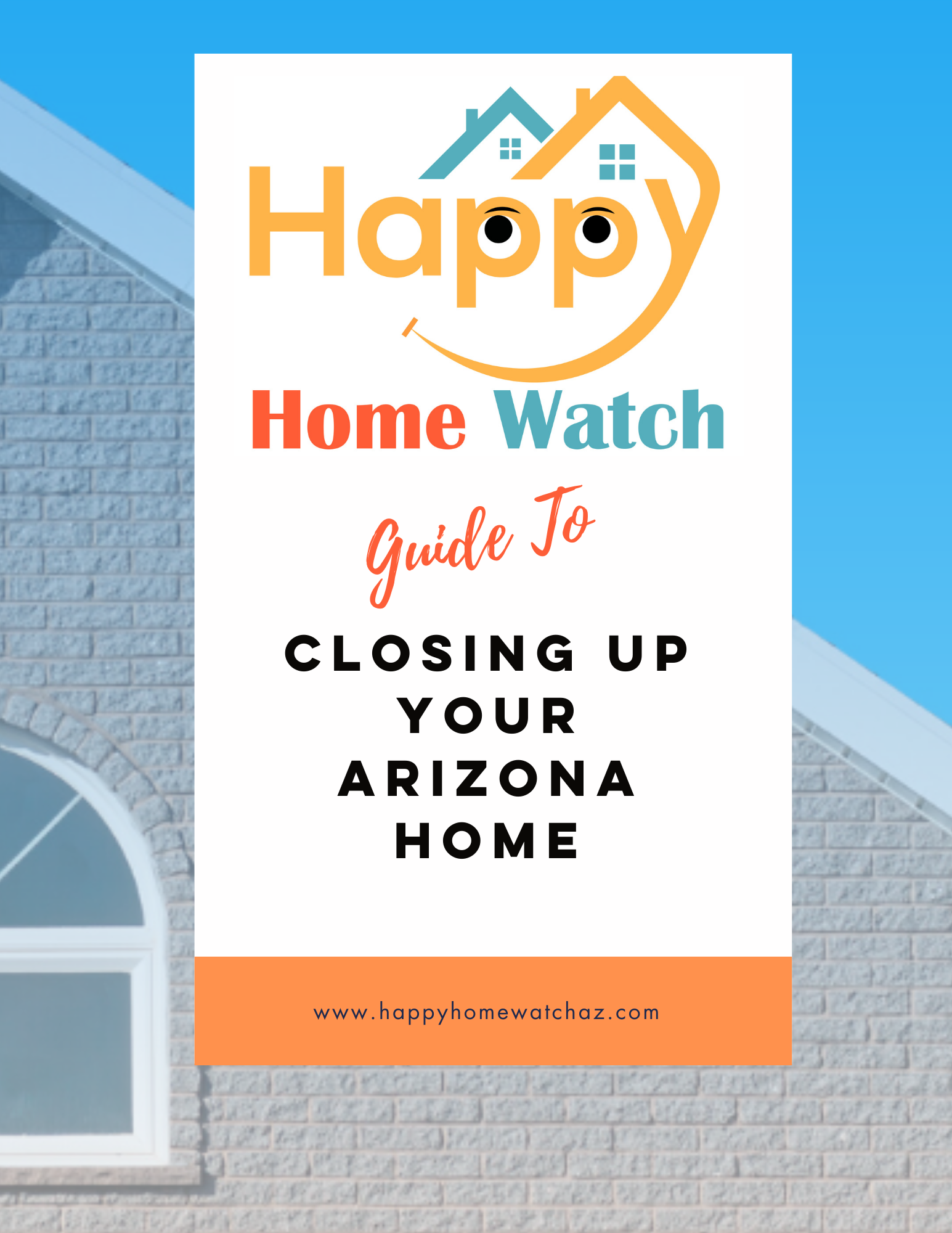 When you leave your home unoccupied for any period of time, are you taking the proper precautions so you return to a home exactly as you left it or leave yourself open to surprises the next time you open your door?
Get your FREE Guide to Closing Your Arizona Home!
Absentee Home Ownership…Well, it can be challenging!
Here at Happy Home Watch, we understand the headaches, worry, and stress that can come from unforeseen problems attacking your #1 investment. We provide a
UNIQUE
professional home watch service focusing on exceptional customer service, communication, education and technology.
Our UNIQUENESS is found in our empathic ability to provide the kind of care that is instilled with trust, compassion, openness, and understanding. With over 25 years in servicing homeowners through property inspections and customer service, we are devoted to solving problems and bringing peace of mind.
When it comes to your home, it's not a matter of if it will happen, but when an issue will arise. Frequent inspections of your home will not only reduce the chances of damage to your investment but, our quick, detailed reports will provide you up to date information and proof to your homeowners insurance provider.
Most home and condo owners are unaware of the language or restrictions in their policy when it comes to leaving their property vacant. At Happy Home Watch, we educate the homeowner to check with their insurance agency so they never face a denied claim.
Scottsdale Specific Communities:
McCormick Ranch
Gainey Ranch
Scottsdale Ranch
Scottsdale Mountain
Ancala
Stonegate
Kierland Commons
Old Town Scottsdale
Fountain Hills Specific Communities:
Scottsdale Condo/Townhome Specific Communities:
The Villages
The Venetian I & II
Scottsdale Bay Club
Presidio Condominiums
Overlook I & II
The Racket Club
Antigua
Mirage Crossing
Heritage Village
Las Brisas
Aventura
La Contessa
Scottsdale Mission
Rancho Antigua
Scottsdale Mission
Mountainview Lake Estates
Rancho Antigua
Scottsdale Adobe Townhomes
Reserve Scottsdale
Not sure what Home Watch is?
"Home Watch is a visual inspection of a home or property, looking for obvious issues."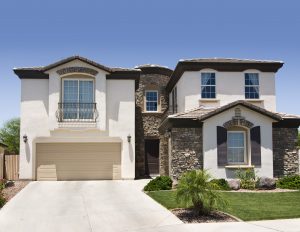 We are not a house sitting or security company. Our goal at Happy Home Watch is to streamline the process for part time home and condo owners making sure they enjoy their time at home and also when they are away. In addition to our weekly home checks, Happy Home Watch offers additional services making sure your property is just the way you want it. Whether you need an advocate for a remodeling project, having a package delivered, or the pest control guy needs access to spray, we got you covered. All of our ADDITIONAL SERVICES are catered to making your life easier and keeping your investment healthy and happy.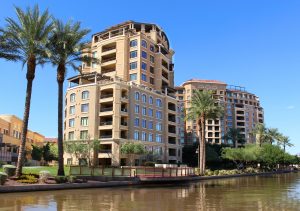 If you own a condo, you are in the right place. We specialize in CONDO CARE but we love homes too! We have personally seen the unusual challenges that come from owning a condo: plumbing leaks between floors, walls, and pest infestation. Not excited to deal with the HOA? No problem. Happy Home Watch has worked with several HOA 's and even served as an elected board member. Let Happy Home Watch help provide the "Lock & Leave" peace of mind that condo living should provide.
Whether you're a seasonal, full-time resident, or own multiple properties, let Happy Home Watch be your trusted partner so you can keep enjoying your life.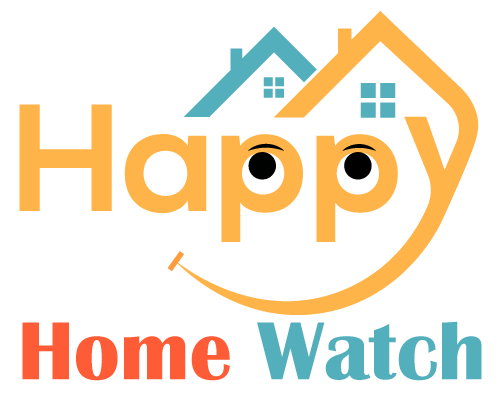 Feel the Worry-Free Experience!
Call Us For A Free Consultation!
Let Happy Home Watch provide you with the information to set your mind at ease!
Call us at 480-204-2311 or click the button below to leave us a message!