Happy Home Watch Specialty Services
In addition to keeping your home healthy and happy, Happy Home Watch is committed to eliminating the stress and aggravation that is associated with absentee homeownership by offering specialty services only to its clients. These services are fully focused on simplifying those nagging tasks giving you more time and peace of mind.
We can help:
Accept packages and place them inside your home prior to your arrival
Forward any important mail or packages
Post Office Pick-up or Mail out
Meet guests, realtors or deliveries at your home
Complete your basic grocery shopping needs
Address homeowner association violations
Trash & recycling bin roll in & out
Vacation Rental Assistance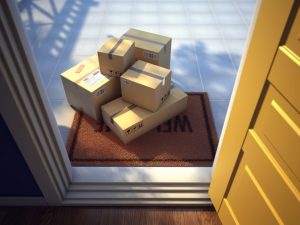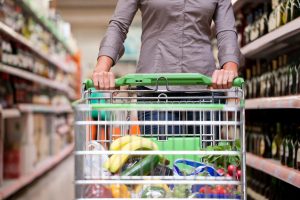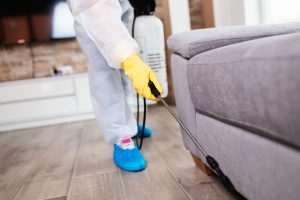 Contractor, Vendor, & Repair Services
Whether your faced with a simple repair or want to remodel your kitchen, Happy Home Watch is here to streamline the process while your away.  As a STRONG advocate for the homeowner, we will coordinate services by providing property access to vendors or stay to oversee the work.  Once the work has been completed, we will confirm that it has met all expectations prior to you making that final payment. 
Vehicle Services
Why spend the high cost of shipping vehicles or adding extra miles to drive your vehicle home when Happy Home Watch can monitor and maintain your vehicles while you are away. We can:
Complete a 15-minute car drive as specified by the client
Arrange for washing and detailing
Arrange for regular vehicle maintenance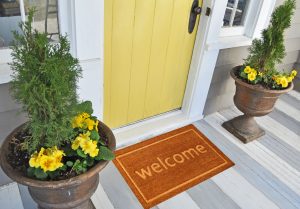 Welcome Home & Departure Services
When you finally arrive at your home, the last thing you want to deal with is a hot house or having no hot water.  At Happy Home Watch, our Welcome Home service will allow you to walk into your home knowing everything will be just the way you left it.
When it comes time to depart, it can be a scramble against time and things can be missed.  Many homeowners have left doors unlocked, windows open or even TV's operating on their way out.  As part of the Departure Service, Happy Home Watch checks the home within 48 hours of departure to make sure the property is secured, water is turned off and is set in watch mode.
Storm Check Services
Every summer, Arizona is faced with dry blistering heat and devastating monsoon storms.  These monsoon storms can come without warning delivering dangerous lighting, high winds, and flooding.  Don't take a chance on getting caught with storm damage that was ignored.  At Happy Home Watch, our Storm Checks include a complete home check of the interior and exterior providing peace of mind.  Priceless…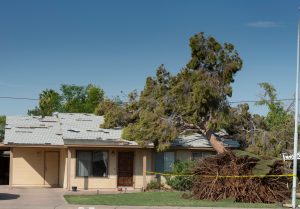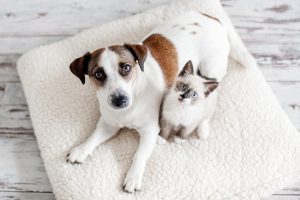 Pet Services
Want to get away but wonder who is going to care for your pets? As a client of Happy Home Watch, you have an experienced and loving pet service professional available right at your fingertips. Happy Home Watch pet services can provide you with daily pet care, overnight pet care, dog walking, and even horse care. Our goal for our pet services is to provide our Happy Home Watch Clients with more freedom to travel while delivering peace of mind knowing their pet is receiving the "Best" care in the comfort of their home. It's time to start planning your next DREAM VACATION and inquire about pet services today!
Pet Services are ONLY available to Non-Home Watch Clients from November 1 through June 1 yearly.
Key Holder Services
A key holder is someone you entrust with the keys to your home and alarm codes that is available day or night in case of an emergency, the house alarm is triggered or access is needed. Using a keyholder service is also a great option for homeowners who don't use home watch services but need a trusted professional to provide access to their property. Don't be left stranded, choose Happy Home Watch for your Key Holder needs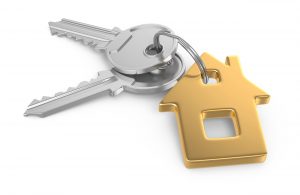 Don't See the Service you need…Just ask! Happy Home Watch is always looking for ways to better service the needs of their clients.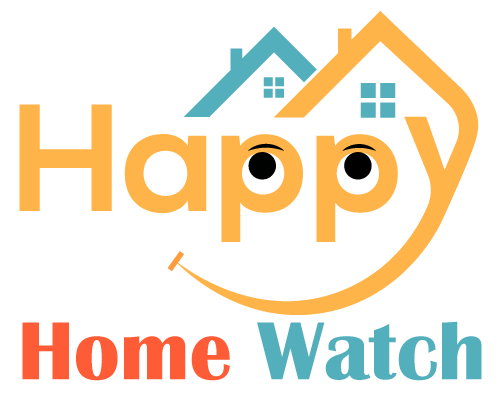 Feel the Worry-Free Experience!
Call Us For A Free Consultation!
Let Happy Home Watch provide you with the information to set your mind at ease!
Call us at 480-204-2311 or click the button below to leave us a message!