Services From Happy Home Watch
Condo Watch Services
Many people have decided that owning a condominium is a better option rather than a single-family home when it comes to maintenance, size, and seasonal living. This "lock and leave" lifestyle of living is very appealing because it does offer many of the same amenities as a home without all the headaches of maintaining it. With this in mind, many homeowners may think that condo watch services aren't needed but that's NOT TRUE! Happy Home Watch has seen firsthand burst pipes in common walls, upstairs water heater leaks, and drip pans overflowing that affected a vacant unit causing water and mold damage. Condo owners are also faced with the risk of receiving water damage from neighboring units with no fault of their own. That is why having Happy Home Watch look after your investment is essential.
Any unoccupied home is a vulnerable home.
Many condo owners may also be unaware that some homeowners associations do require that the unit be checked frequently and some homeowners insurance policies may not pay claims if the property is vacant for weeks and/or months at a time.
When you select Happy Home Watch as your preferred Condo Watch service, you will receive a state-of-the-art GPS detailed report that is date and time-stamped showing when the watch visit was completed.  This report will provide peace of mind and proof to your insurance provider if needed.
Check your HOA rules and with your homeowners insurance agency for specifics.
Why take a chance with one of your largest investments? Call Happy Home Watch today and schedule a free consultation.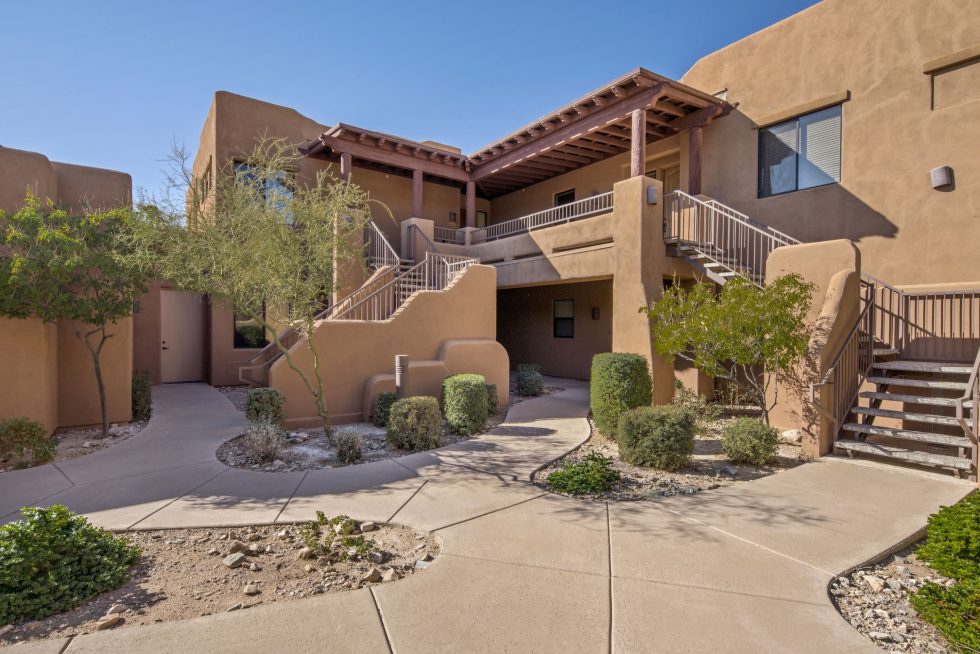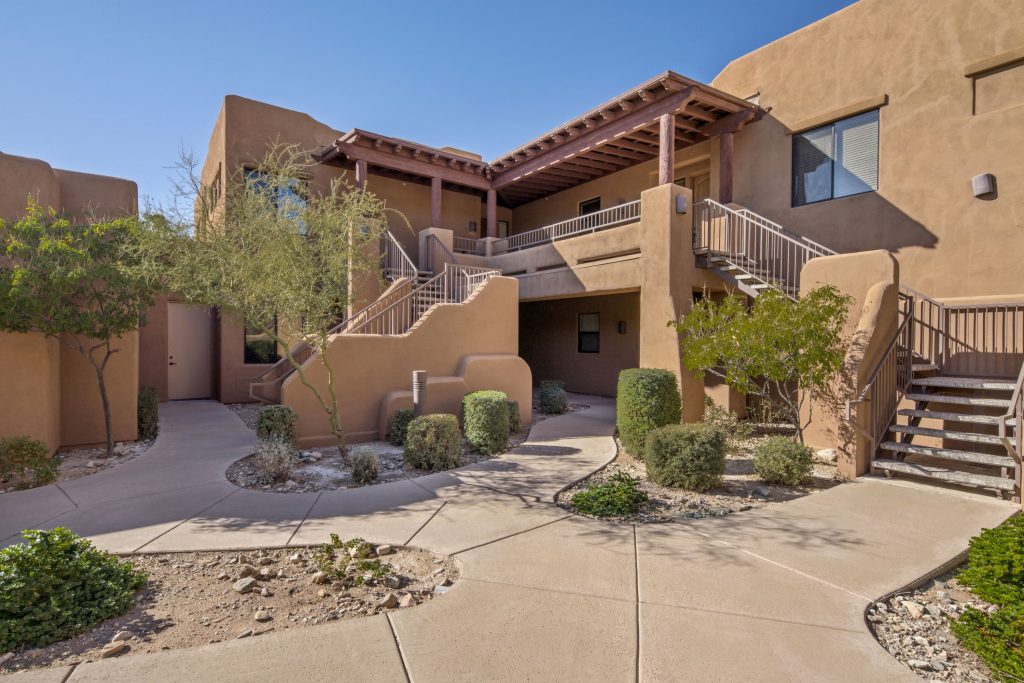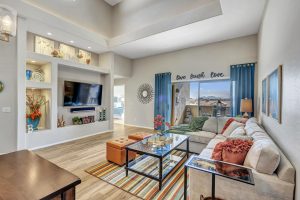 Interior Check Includes:
Check all windows, doors, ceilings, walls, and floors for signs of damage, water leaks, mold or pest infestation
Verify all interior lights are in working condition
Check and flush toilets, run water in sinks, tubs, and showers checking for leaks
Run the garbage disposal
Complete a short cycle on the dishwasher and washing machine to clear lines and prevent seals from drying out
Verify the air conditioner or heating system is maintaining the desired temperature and record humidity level
Examine all air filters and replace as necessary. All air filters will be paid for or provided by the homeowner.
Check smoke detectors and replace batteries as needed. Any replacement batteries will be paid for or provided by the homeowner.
Check the refrigerator and freezer for proper temperature and operation
Flush the R/O or drinking water lines
Check the electrical panel for any tripped breakers
Set window coverings and blinds as requested by owner
Verify the security system is working properly
Inspection Reporting System
Happy Home Watch uses the HomeWatchIT system for our operations management.  It allows us to develop a checklist, customized to your wants and needs.  After completing a Home Watch visit, we will provide you with our report electronically with descriptions and pictures of any problems we found.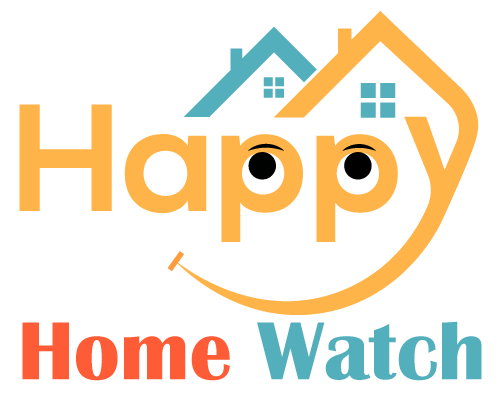 Feel the Worry-Free Experience!
Call Us For A Free Consultation!
Let Happy Home Watch provide you with the information to set your mind at ease!
Call us at 480-204-2311 or click the button below to leave us a message!